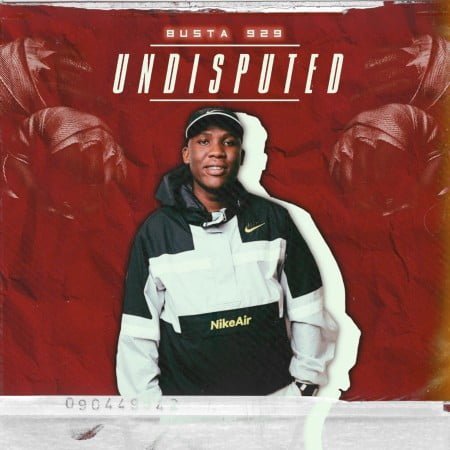 Busta 929 – Undisputed EP zip mp3 Download free 2021
Finally the wait is over as high talented DJ and record producer Busta 929 who have been hitting up the industry lately returns with his highly anticipated 2021 mini album project titled Undisputed EP. Cop below and enjoy.
VERY HOT: Mr JazziQ & Busta 929 – Maba Jabul'abantu EP
"Undisputed EP" which have been the talk of the town for months houses a whooping 6 amapiano tracks to perfect your day and featuring other top notch music artists like Mgiftoz SA, Boohle, Zuma, Focalistic, Madlisa, Miano and 20ty Soundz. So without added ado, update your playlist and leave a feedback with using the comment box below.
In promoting the album, Busta 929 already dropped Ekseni featuring Boohle and Zuma as the weekend track earlier.
Busta 929 is set to hit greatness on this again after having Umsebenzi Wethu go Platinum and hit 6 million streams.
VERY HOT: Major League & Busta 929 – Amapiano Live Balcony Mix B2B (S2 EP6)
Tracklist Of Undisputed EP:
1. Busta 929 – Vandam ft. Mgiftoz SA
2. Busta 929 – Sdudla No Slenda ft. Mgiftoz SA
3. Busta 929 – Ekseni ft. Boohle & Zuma
4. Busta 929 – S'pharaphare ft. Focalistic
5. Busta 929 – Sgodo ft. Mgiftoz SA, Reece Madlisa, & Zuma
6. Busta 929 – Paradise ft. Miano & 20ty Soundz
Download and share "Undisputed EP". Don't forget to drop your comments below.