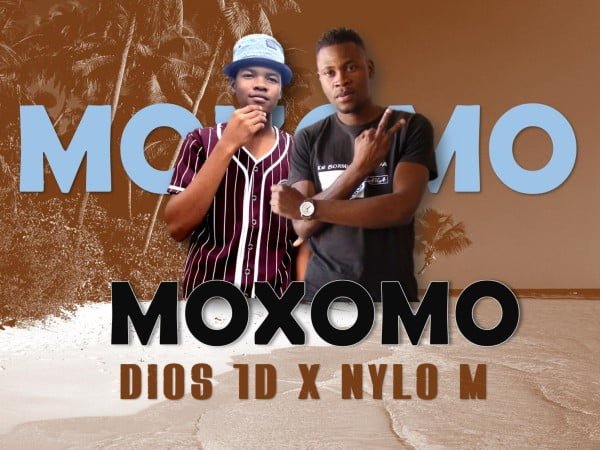 Nylo M & Dios 1D – Moxomo mp3 free download
Following the launch of his album, Nylo M decides to join forces with Dios 1D to hit up the country with a new afro house song titled Moxomo. Download below and enjoy.
VERY HOT: Dios 1D, Villager SA, Nylo M & Icon Lamaf – Award Ya Mjolo
Moxomo have been on high demand for long now, so today we decides to bring you the full original mix. Listen up, update your playlist and don't forget to share your thoughts below.
Stream, download and share Moxomo. Don't forget to drop your comments below to support iminathi.