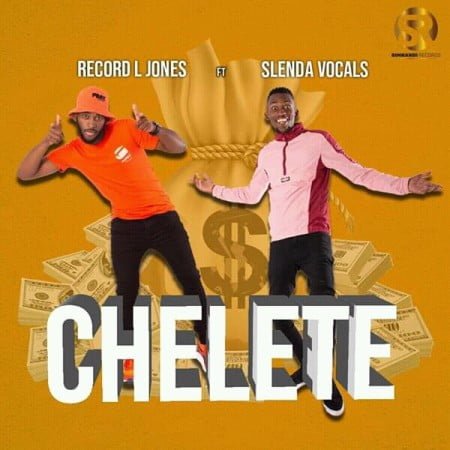 Record L Jones – Chelete ft. Slenda Vocals mp3 Download free
Just when we thought we had seen it all, top notch record producer Record L Jones who have been loved by many lately decides to grace fans with a new killer amapiano song titled Chelete where he featured Slenda Vocals. Cop below and enjoy.
VERY HOT: Djy Jaivane & Record L Jones – Jaivane Simnandi ft. Slenda Vocals
"Chelete" was produced under Simnandi records as they keep striving to bring best music arts in the industry. The track also will be inclusive on their upcoming compilation studio album which will be out next year, possibly during the first quarter. So stay tuned with us for more dope jamz from the best yanos machines. In the main time, update your playlist and leave a feedback with us using the comment box below.
The duo of Record L Jones & Slenda Vocals no doubt are made for each other, while Record L Jones focuses on the production aspect, Slender Vocals handles the vocal part as we can see in previous collaborations such as "Ubusha Bethu" & "Re Rhandzo" and "Chelete" won't be any different.
VERY HOT: DJ Jaivane & Record L Jones – Ubusha Bethu ft. Slenda Vocals
Over the last couple of months, Record L Jones & Slenda Vocals have been killing the game and have been building their career with their ability to adapt and work across different genres, this unique gift earned them a deal with Simnandi records who introduced them to a larger audience.
Stream, and share "Chelete". Don't forget to drop your comments below.